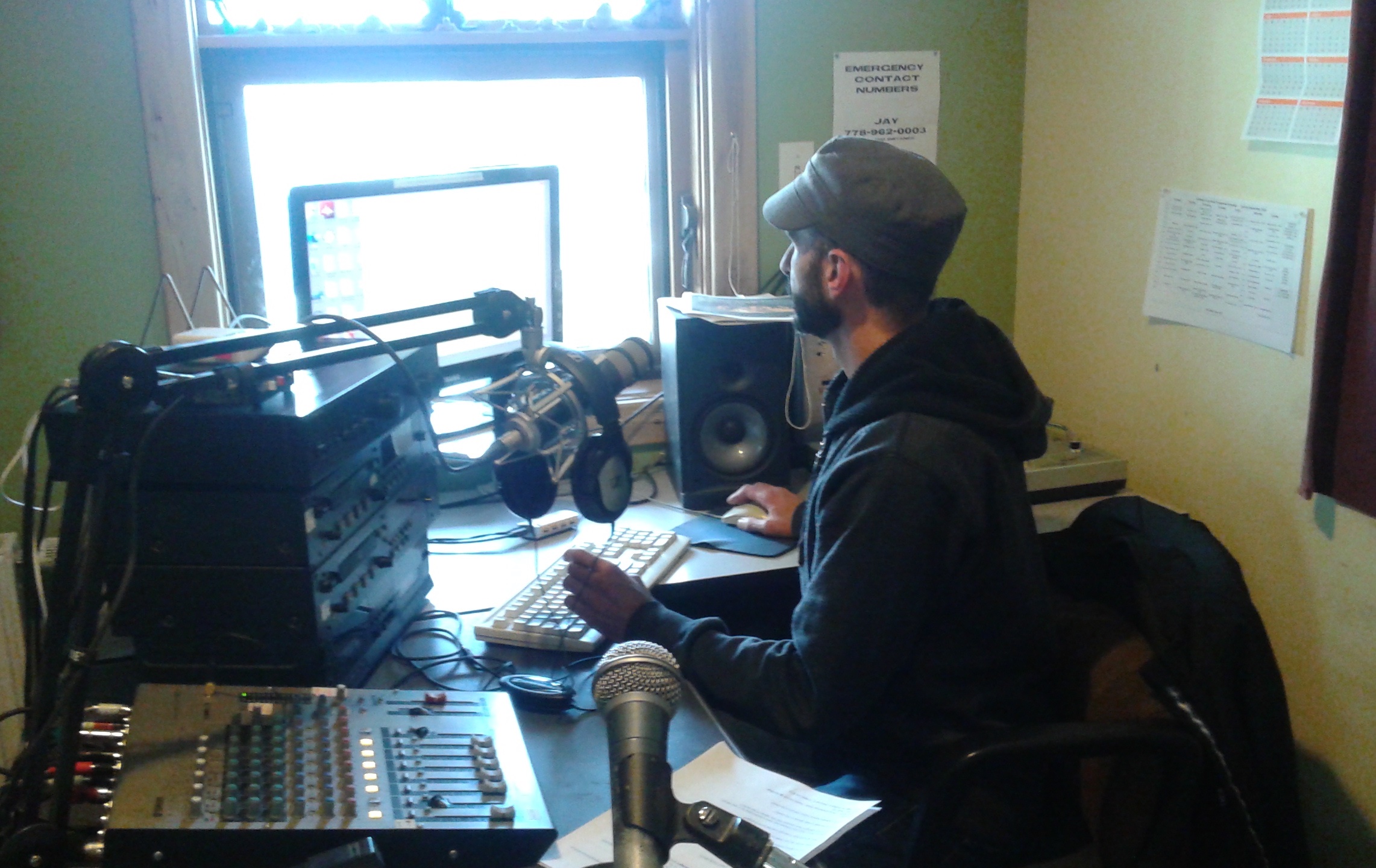 Kootenay Co-op Radio highlights this year's Co-op Week with interviews and streeters.
KCR Host Neil Sorochan talks with the Nelson and District Credit Union's Tom Atkins about International Credit Union Day.
KCR Host Anthony Sanna talks with Kim Charlesworth from the Kootenay&  Boundary Food Producers Co-op.
KCR Host Tanya Coad ventures onto the streets of Nelson, and gets these perspectives on our local co-ops.