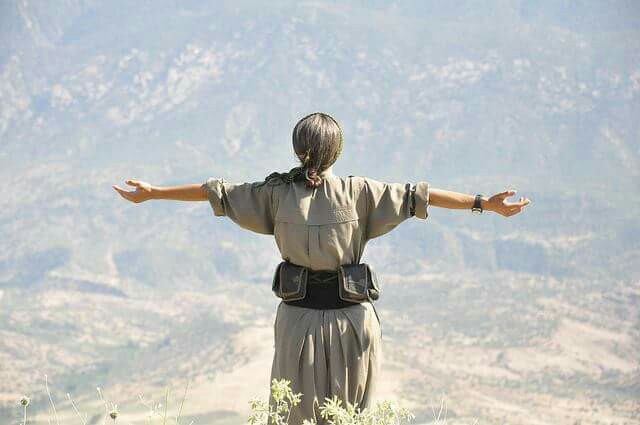 Co-op Week 2017 is Just Around the Corner!
..and the UCCC invites you to attend a unique speaking event:
The Rojava Revolution:
Co-operation, Environmentalism, and Feminism in North Syria
a presentation by John Restakis
Wednesday, October 18th, 6-8 PM
in the WKTEP building – 266 Baker St in Nelson
Co-op Week is an annual recognition of the impact and success of co-operation in Canada and around the world. Please join the Upper Columbia Co-op Council to celebrate this year with a fascinating look into a little-known co-operative social revolution in Syria.
Inspiring developments are taking place in Rojava, a Kurdish enclave in northern Syria, whose inhabitants have created a place of security, gender equality, economic co-operation, and a unique direct democracy that has no equivalent elsewhere.
Presenter John Restakis travelled to Syria last November. He is the Executive Director of the Community Evolution Foundation, and the past ED of the BC Co-operative Association. He is the author of Humanizing the Economy- Co-operatives in the Age of Capital, and several other works.
Admission is free.  Donations of cash or non-perishable food items will be collected for the Nelson Food Cupboard.