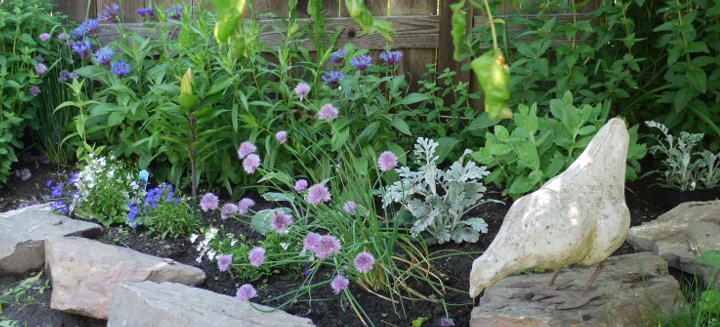 It's the co-op/ credit union event of the year!
Please join us for the Upper Columbia Co-op Council's Annual General Meeting
MONDAY, MAY 25, 5-7:30 PM,
AT COMMUNITY FIRST HEALTH CO-OP  in Nelson.
The UCCC is excited to welcome Carol Murray, Executive Director of the British Columbia Co-op Association, and Kevin Harding, Director of Co-op Development,  who will both deliver remarks and engage with our members during the AGM. Carol and Kevin will speak specifically on the recent developments in BC of Community Investment Co-ops, or CICs, locally-focussed co-operative enterprises that enable community residents to invest in community economic development projects in their own back yards.
A light dinner will be served, so if you haven't yet, please let us know that you will attend, so we can plan accordingly. Members are encouraged to send a delegate, and guests are most welcome.
NEW THIS YEAR:
Kevin Harding will facilitate a lunchtime discussion around Member Engagement Strategies for Co-operatives and Credit Unions. Join us from 12:30 – 2:30  on Monday May 25th with your lunchbox to learn more about how your members can get from from and give more to your association. RSVP to zoe (at) uccc (dot) coop.  Location to be confirmed.
Each year the UCCC AGM provides a great opportunity for local co-operators to get together to enjoy delicious food and share highlights of their co-op/ credit union's past year.
Make a whole day of it!  We look forward to seeing you!